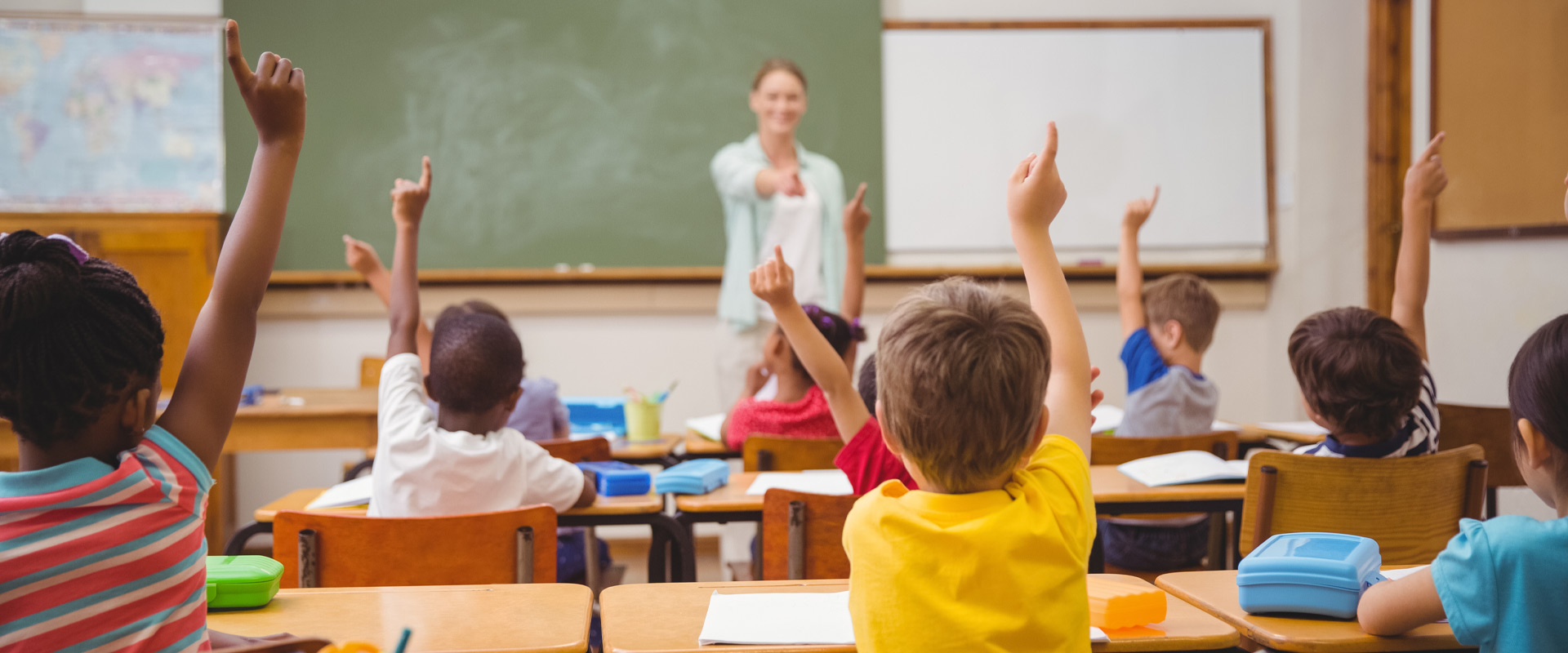 PTS Special Interest Kids
by Judy Baca for the Sunday Edition, The Times Herald
Convinced that special education needed special help, Diana Fongheiser, a native of Chadds Ford, and Pam Hackett of Media set out to offer that help to area schools in 1998. Now, 10 years later, their company, Pediatric Therapeutic Services (PTS) of Conshohocken, boasts a clientele of almost 50 area school districts, charter schools, approved private schools and early intervention programs throughout southeastern Pennsylvania and parts of Delaware. The company provides speech, occupational and physical therapists, as well as psychological counselors, and the two co-founders boast that they do so by streamlining operations, reducing costs and improving classroom performance of students with disabilities.
Fongheiser, who graduated from Ursinus College, and Hackett, who has an undergraduate degree from Franklin and Marshall and a master's degree in physical therapy from the University of Delaware, said they had both been involved in recruiting and staffing therapists.
"We had a meeting of the minds," recalled Hackett, "and felt that we could bring a new perspective of doing the right things for the kids instead of just going at it from a business perspective."
Agreeing, Fongheiser added, "The industry just seemed to be created backwards."
The PTS model is built on a five-step approach of clinical and client support in cooperation with the schools. The approach includes assessment of the school's program; development of a lesson plan with the school; classroom activity with supports and tools; report cards through quarterly meetings and budget reports; and conferences to continuously redefine the program and agree on goals.
Clinicians recruited by PTS are assigned to particular schools for the school year and, adds Fongheiser, "with any luck, they continue there year after year."
"One of our strengths," noted Hackett, "is the stability of relationships we offer. We partner with our clients to continuously work with the challenges they face," "Our service also provides a lot of fiscal transparency," said Fongheiser. "I think we are the first to develop a technology, which we call BudgetWatch, that allows for the collection of data and analysis of effectiveness and efficiency critical to the function of a special education program."
Fongheiser has a grown son with disabilities and Hackett said she was born with a with a cleft palate which required corrective surgery; so each has an understanding of what is needed and what has been lacking in special education.
And, the two women feel the PTS model, which attests to their commitment of providing training to parents and educators outside of PTS, allows for the parents and educators to be more attune to the relationships and challenges between the special education students and other students in the classroom.
Noting that their therapists work as independent contractors, the women describe their business as a female-dominated industry and they are proud that they are able to offer their contractors flexible hours as well as clinical and administrative support along with in-service programs.
"Like most small businesses," said Fongheiser, "we started out of our home basement. We now have about 120 contractors." She said they often hire new therapists right out of college and then retain them as they later marry and have children. "It's nice to be able to keep connected with the therapists and watch them develop personally and professionally because they can work on their own schedules," she added.
In addition to the owners, therapists and clinicians, there are six administrative employees working in the new offices the company moved to last December. Standing in the building's still sparsely decorated lobby, Fongheiser said, "We plan to turn this into an art gallery for works done by our students."
Noting that PTS was named one of Philadelphia's 100 fastest growing companies on the business magazine's Inc. 5000 list, Hackett said, "Charitably, we are a big supporter of Best Buddies. Their mission is to create social connections for children with disabilities so PTS has sponsored Best Buddy proms for our programs in West Chester and Perkasie for several years."
In November, the company is planning to send Hackett to work with the Beautiful Gates School for children with multiple disabilities in India. The women expect to partner with the school staff to provide remote therapeutic support that will be completely charitable on the part of PTS.
"We are both very committed Christian business leaders," remarked Hackett, "and we see this as a mission to help others."
As to the future, she said, "I think the special education community in this area is going through a revolution and is far more open to our model so we will continue to grow organically. I think we will continue to be a regional organization."
Pediatric Therapeutic Services is located at 525 Fayette St., Conshohocken. For more information, call 610-941-7792.