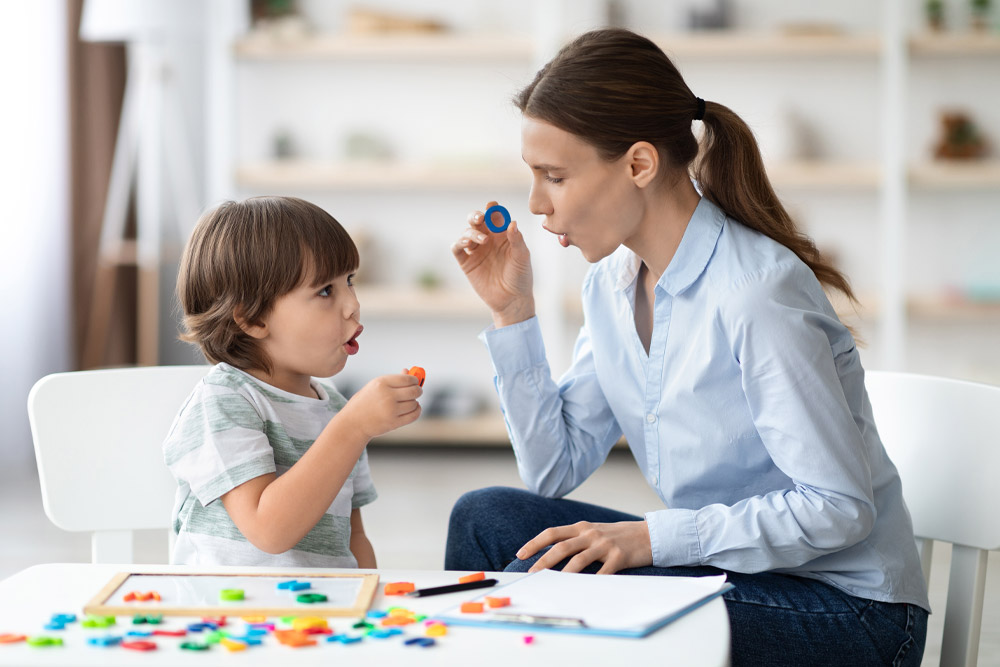 What Are the Requirements for Working as a School-Based SLP Alongside PTS?
PTS has the necessary resources and knowledge to help you identify which steps you need to take to prepare for work in a school setting. If you're still in the process of completing your education, we have fieldwork placement opportunities and Clinical Fellowship Year (CFY) for SLPs.
What Are the Benefits of Engaging with PTS as an SLP?
If you engage with us as an SLP, you will be an independent contractor and we'll place you in our partnering schools. You can choose whether you want to start out part- or full-time and will use our convenient data system to track and bill for all your productive hours.
A few of the other things you can expect include:
Choosing the right work-life balance for you
Choosing the healthcare plan that best suits your individual or family needs
Opportunity to write off work-related deductions on your taxes (PTS recommends seeking help from a professional)
In addition to that, when you work alongside PTS, you will have access to ongoing support and career development opportunities.
We develop long-lasting relationships with our partnering school districts. That means we won't just place you in a school. Instead, we'll go with you. Our clinical directors are available to facilitate communication between you, teachers, and school administrators. Every PTS clinical director is also a therapist, which means they understand the therapy experience and can provide access to support when needed.
School-Based Academy & Free Resource Library
If you're new to school-based therapy, you can sign up for our optional School-Based Academy. It begins every August and is designed to give you a boost of confidence as you begin your first year. During the program, you'll learn important skills for navigating the school environment, such as how to:
Create IEPs
Remain compliant
Effectively manage an SLP caseload
Collaborate with therapists from other disciplines
You'll also have access to our clinician Facebook page and our extensive library of free resources to use in your therapy and small-group sessions.
Where Can I Apply for Speech-Language Pathology Jobs near Me?
If engaging with PTS seems like it might be the right fit for you, begin by browsing current opportunities in your area. When one of the openings catches your attention, apply online or contact us at PTS to learn more. We look forward to hearing from you!